Digitalise Deliberative Societies
We create infrastructures for deliberative societies
"What the framework of our Constitution can do is organize the way in which we argue about our future. All of its elaborate machinery - its separation of powers and checks and balances and federalist principles and Bill of Right - are designed to force us into a conversation, a deliberative democracy in which all citizens are required to engage in a process of testing their ideas against an external reality, persuading others of their point of view, and building shifting alliances of consent."
if you need to handle digital legal resources then you need us!
Components for Legal Informatics Software
Get unlimited access to all current and upcoming designs when using Rife Pro Theme. See them all!

WYSIWYG Editors for Legal Resources
Responsive WordPress Slider Plugin that displays your content in a beautiful way included for free!

Documents Management Systems for Legal Resources
Whenever you struggle with anything regarding Rife Pro, just hit us a message on our support forum.
UI and UX design for legal informatics software
WordPress "Live Customizer" will help you see the changes made on your website in real time.

automation of life-cycle of legal resources
Vertical & Horizontal (Classic, Full Width, Menu Below, Centered) designs at your fingertips.

systems for distributed and decentralised storage of legal resources
Do you need great looking landing page? Use One-Page option and create a stunning parallax website.

tools for deliberative systems and e-democracy
Use one of the several cool menu effects to spice up your next commercial or personal website.

GDPR and eIDAS business assesment
WooCommerce is now the most popular eCommerce platform available on the WordPress.

Legal consultancy for institutions and other organisations
Rife is compatible with Yoast SEO plugin. Use Yoast plugin to maximize your SEO game.
We trust in Ethical Value and Standards
Latest StorIEs From the Bitnomos team
State aid and "de minimis" aid received by our company…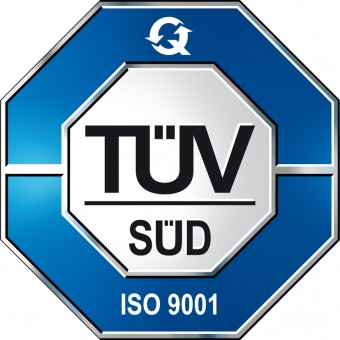 On August, 8th 2018, we obtained the prestigious UNI EN…
BitNomos was created by a group of scientists and researchers. Over the last 30 years, we created value in the Legal Informatics area, and our research products became used world-wide. Now, with BitNomos, we want to use our knowledge to build future societies. The Deliberative Societies.

We have more than 25 years of experience in research on Deliberative Systems and Legal Digital Documental Processes
We have contributed to more than 500 academical publications
Great Innovations come from Great Deliberation
a great place to show best opinions
"I would also like to say thank you to all your staff. Rife WP Theme has completely fulfill our expectations."
"I don't always clop, but when I do, it's because of Rife. Thank you so much for your help. I use Rife often."
"I would gladly pay over 600 dollars for Rife. Rife was worth a fortune to my company. Rife is the great webtool."
Build your dream website today.